specialised and in-depth
At Riemann Law Firm, we focus on strengthening our areas of specialization
At Riemann, we work in depth with a limited number of case areas. We see ourselves as a boutique law firm and are experts in the areas of law that we are passionate about. One of our basic principles is to offer specialised and professional advice at eye level. We value the direct, personal relationship with our clients. We never compromise on the quality of our advice, and we always prefer to invest in the work of our clients rather than in gilded handles in the office.
Ongoing legal advice and case management throughout the Nordic region
Our clients include production companies, concert organisers, actors and musicians throughout the Nordic region, and our service includes everything from ongoing legal advice and contract negotiation to conducting legal and arbitration proceedings.
We offer deeply specialised advice in relation to film and TV production, music, app development, events, etc.
Entertainment is one of our core areas, and we are passionate about working with the creative industries. We offer highly specialized advice in relation to film and TV production, music, app development, events etc.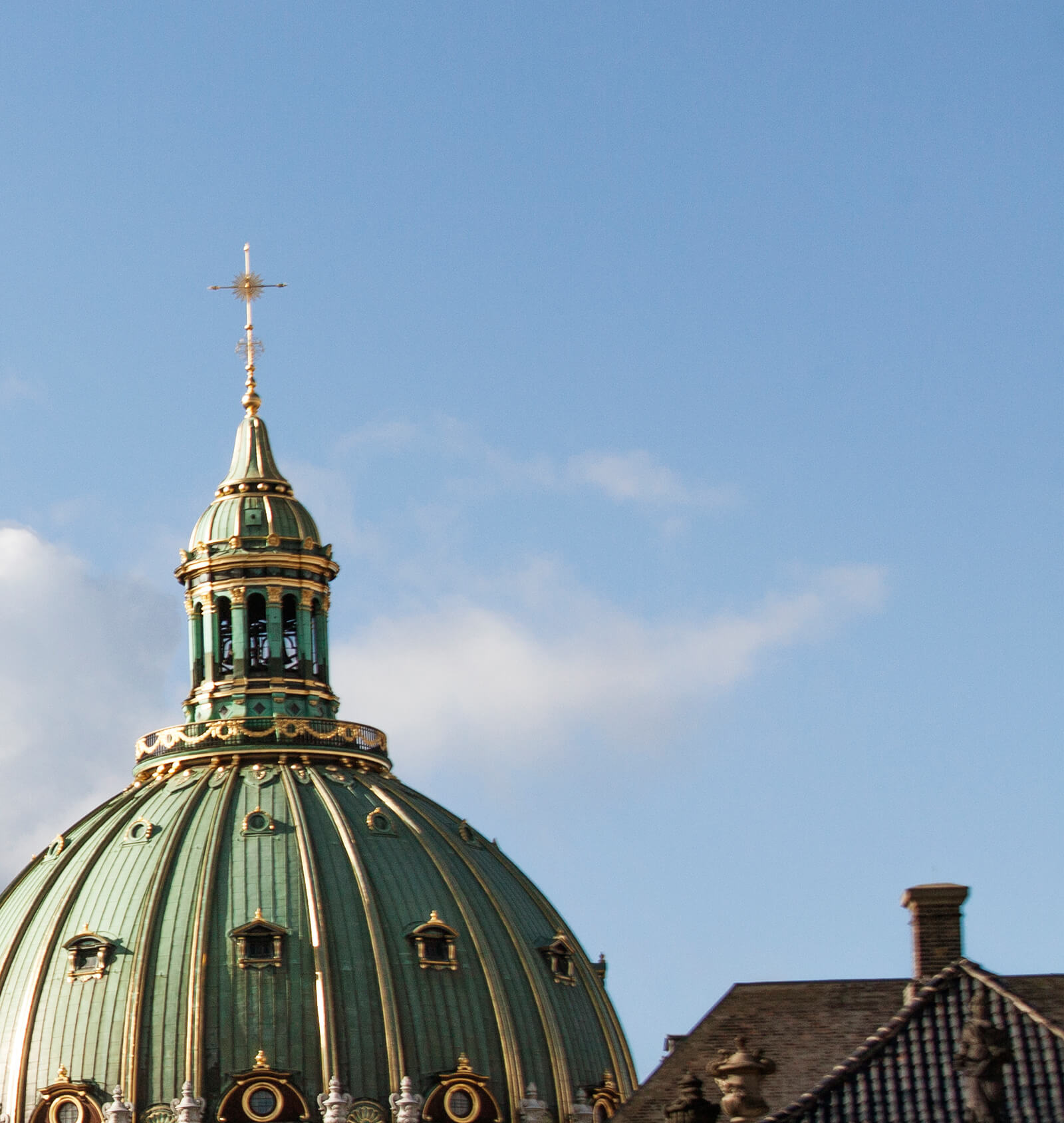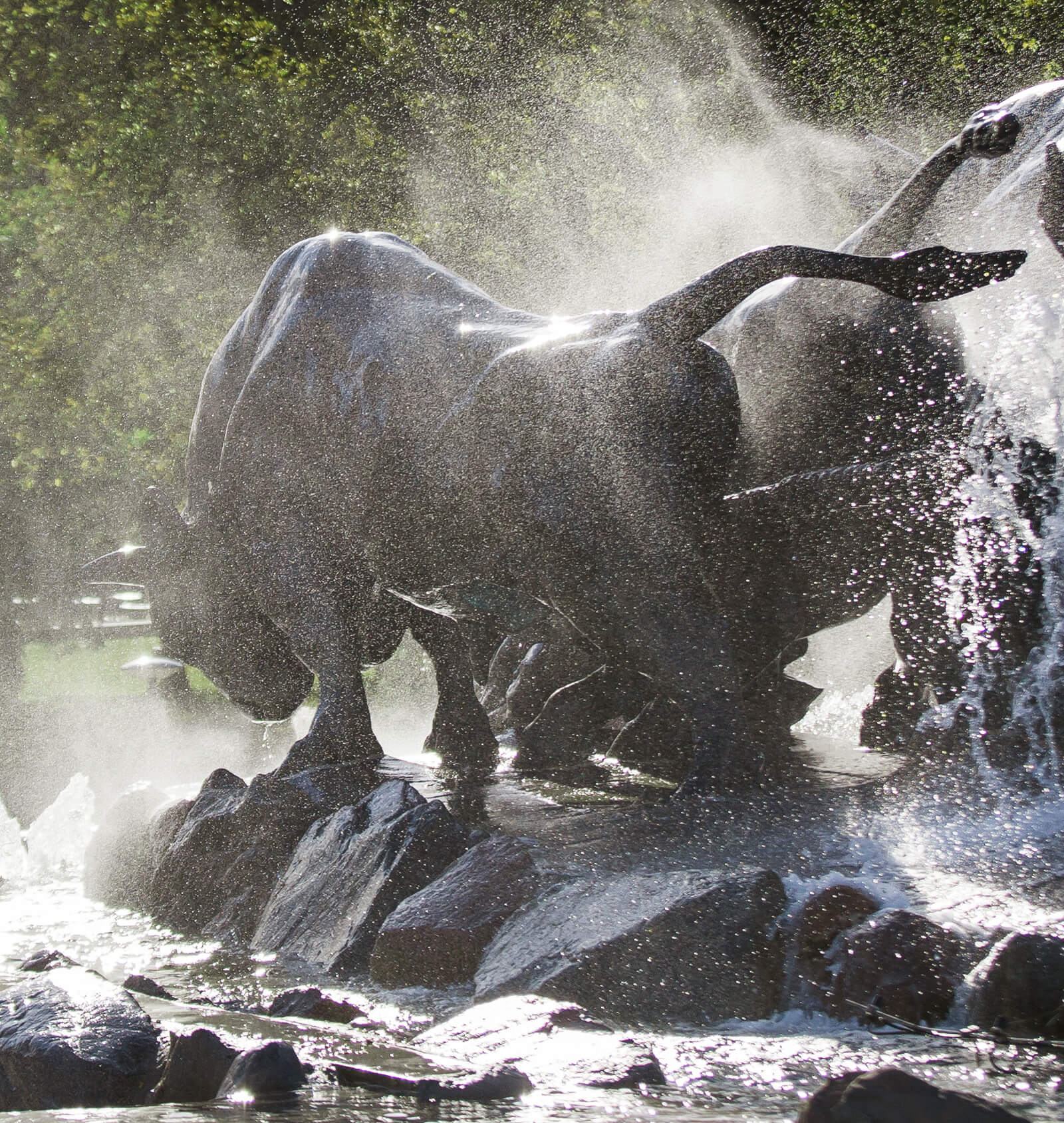 Advising and assisting clients in conflicts concerning today's media reality
Media law is one of our main areas of focus. For several decades, we have advised and assisted clients in conflicts involving the media and the press, and we have successfully conducted and settled a large number of high-profile cases in Denmark.
Digital solutions & technology
We advise on all legal aspects of digital solutions and technology
We help you with the law in everything from traditional software development to the development of games or the establishment of new digital platforms.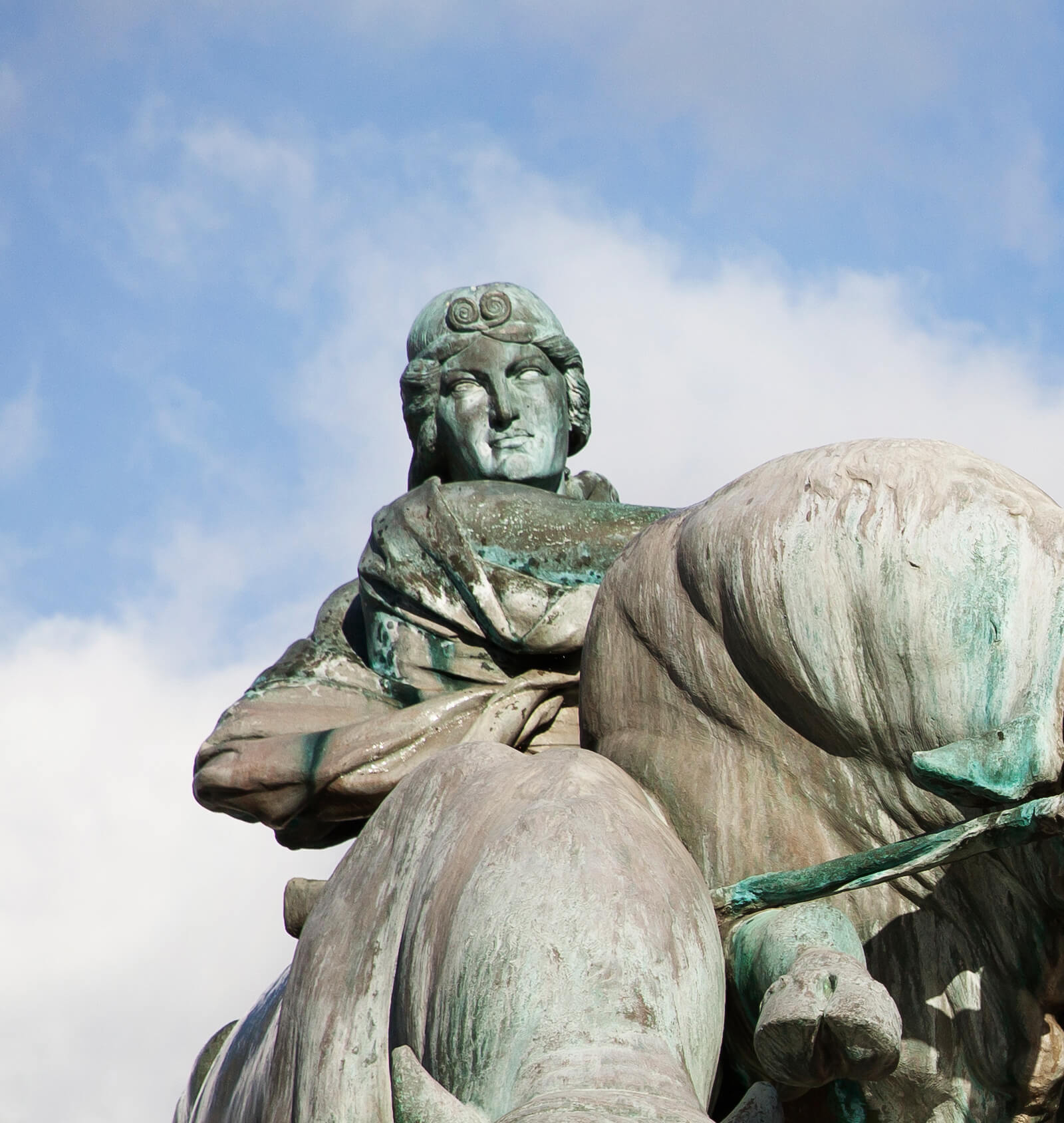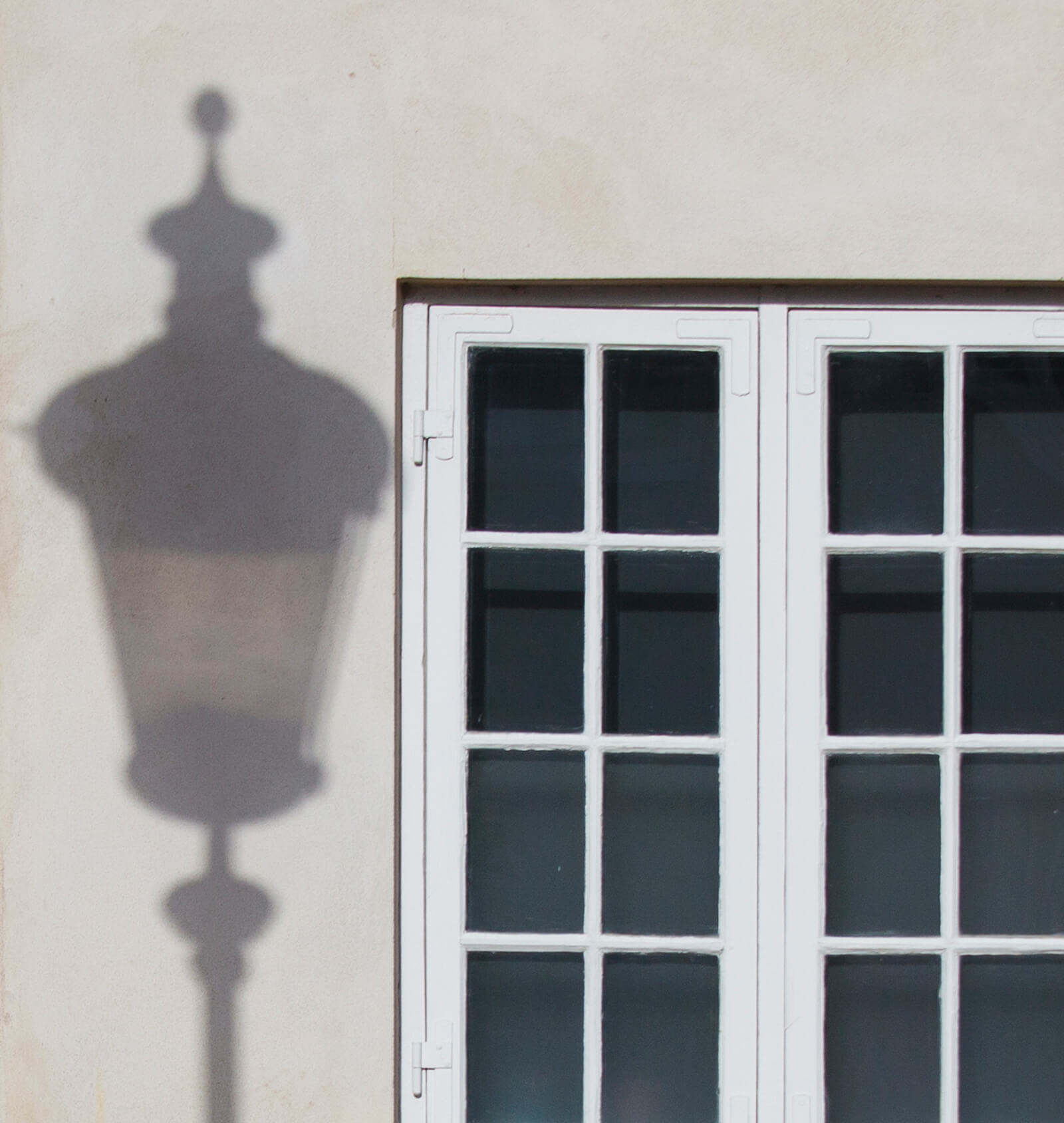 The advice can cover everything from contracts and terminations, to collective agreements and changes to terms and conditions, etc.
Bjarke Vejby has many years of experience in all areas of labour and employment law. He assists clients both when litigation is unavoidable, but also early in the process, so that litigation is avoided altogether.
We have built up considerable expertise in the conduct of litigation and arbitration
When things don't go as planned, it can go to a deadlock and maybe end up in court. Riemann has years of experience in both legal and arbitration cases at all levels, especially in our thesis areas.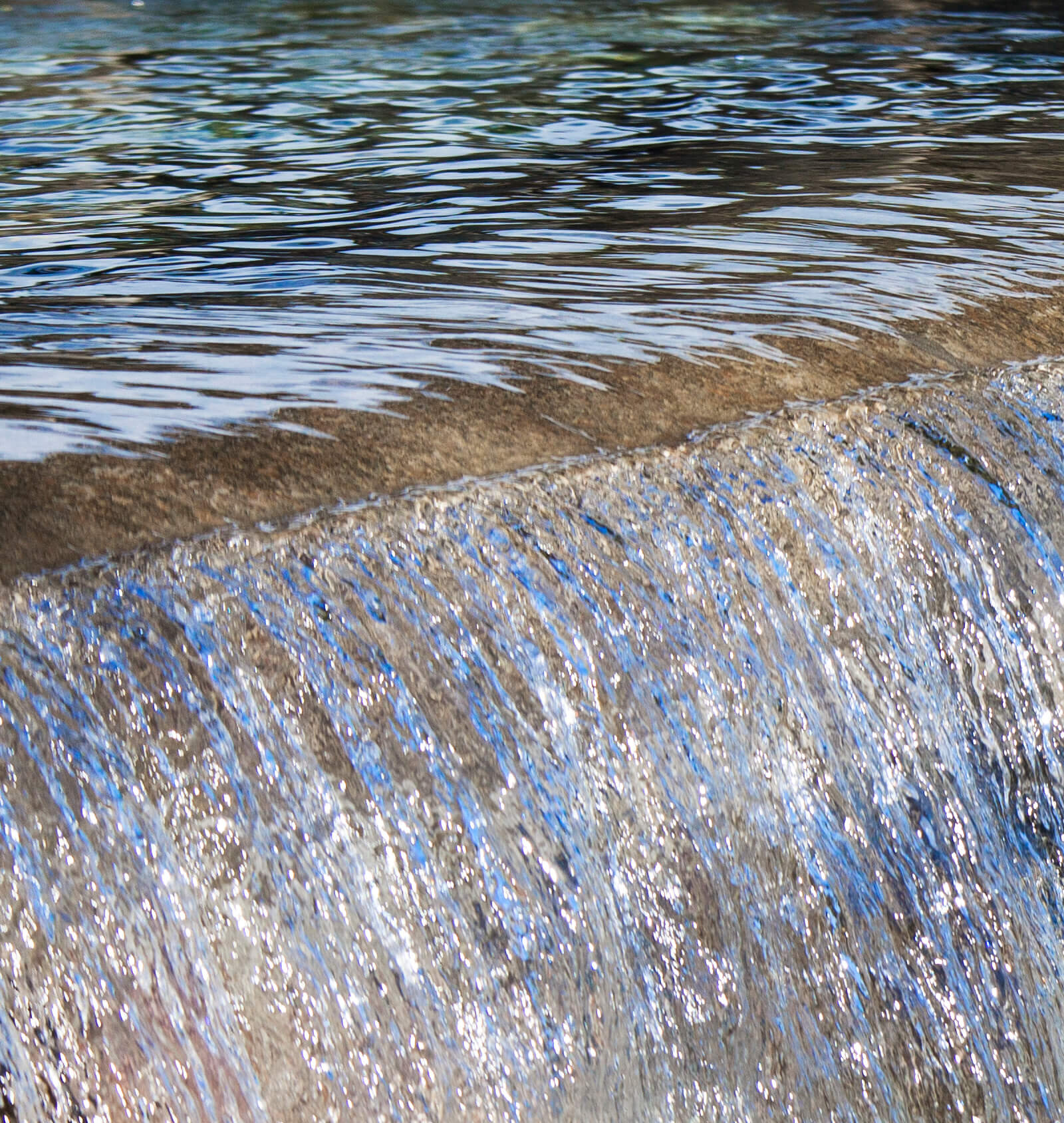 Professional and straightforward from start to finish
Our team is no larger than we can guarantee that the advice is provided by the same person from start to finish. Because of our specialisation and personal approach, we can offer fast and efficient case handling and thus advice on competitive terms.
Centrally located in the heart of Copenhagen
The English Townhouses are located at the address opposite the Riemann law firm. The small cobbled courtyard exudes history and cosy tranquillity in an otherwise vibrant Copenhagen.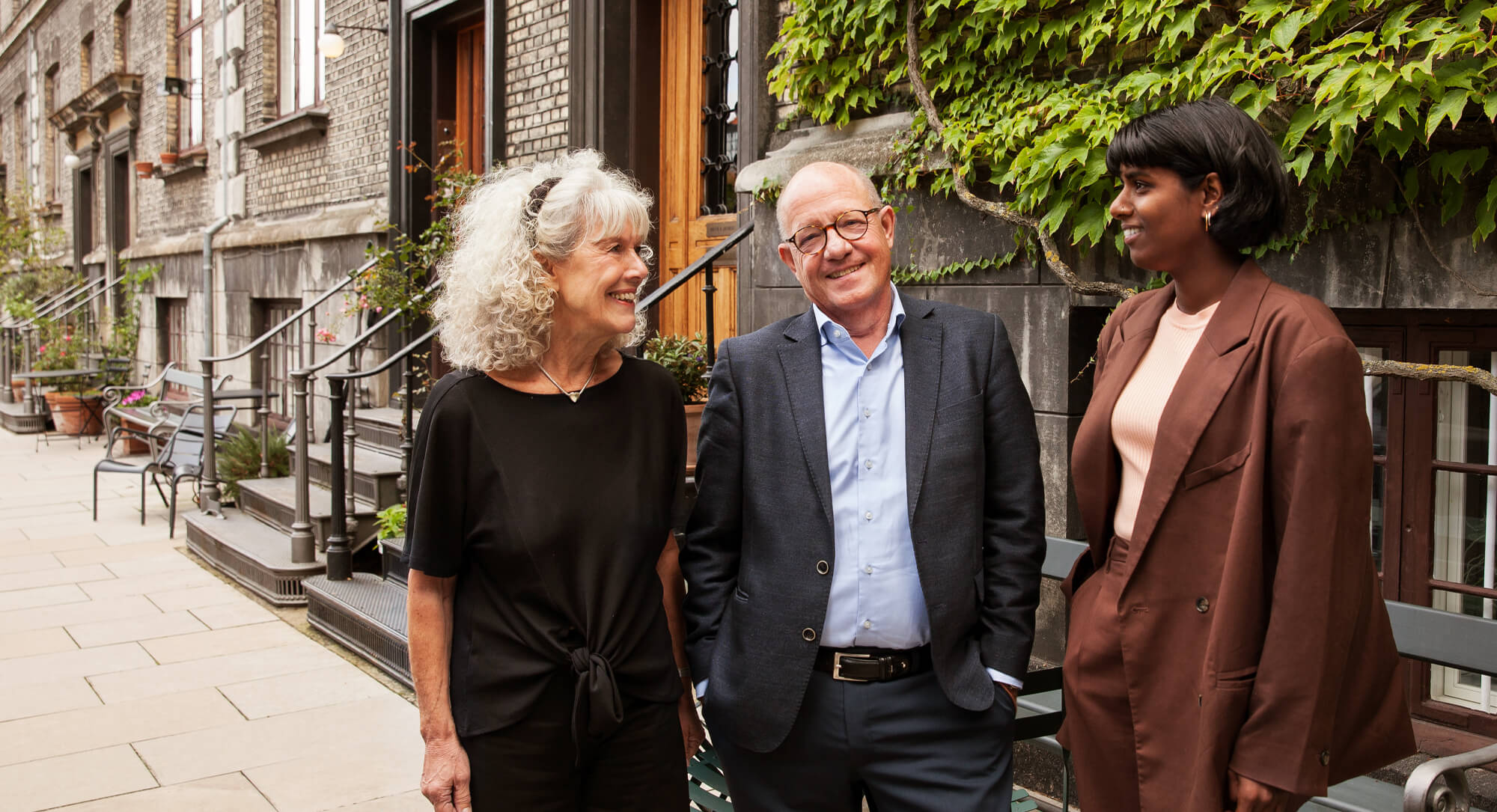 Riemann law firm
Toldbodgade 89
1253 Copenhagen
CVR nr: 30044363
Parking
Clients and guests can park at the office.
Location
Our office is located at Toldbodgade 89, which you will find by driving through the gate from Toldbodgade and down the end of the closed area.